Saint Thomas Aquinas Church Weekly Update – April 18
Join Saint Thomas Aquinas Church during Holy Week as we commemorate the Passion, Death and Resurrection of Christ.
Holy Thursday, April 18 – Evening Mass of the Lord's Supper with Procession and Adoration of the Blesssed Sacrament, beginning at 7 pm until midnight
Good Friday, April 19 – Solemn Celebration of the Lord's Passion at 3 pm
Holy Saturday, April 20 – Easter Vigil Mass at 8:30 pm followed with a reception in Rosary Hall for our newly initiated Catholics.
Easter Sunday, April 21 – Masses at the usual times of 8 am and 11 am

The parish office will be closed on Holy Thursday, Good Friday and Easter Monday. Have a very blessed Holy Week!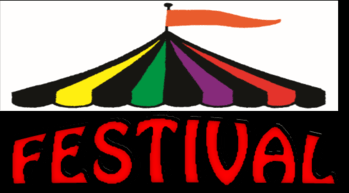 The Festival Planning Committee meets Tuesday, April 23 at 6 pm in Aquinas Room – all welcome to help plan.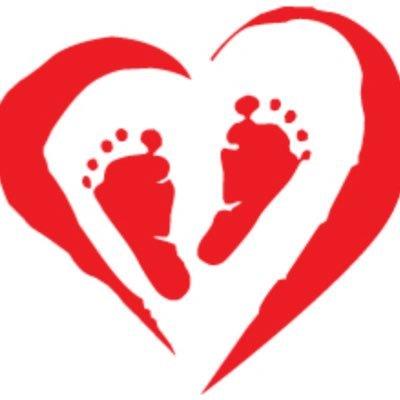 Rosary for Life will be in the church at 6 pm April 23, with Muskingum Valley Right to Life meeting in the Siena room at 7 pm, followed by Saint Thomas Respect Life meeting after the Right to Life meeting concludes.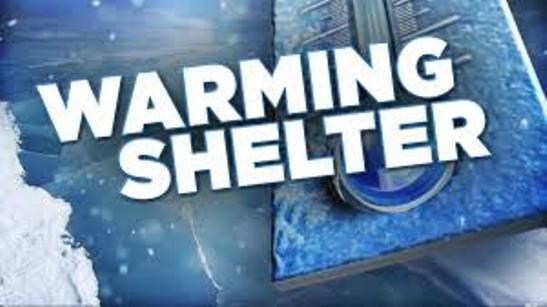 The Warming Shelter planning meeting is Wednesday, April 24 at 6 pm in the Aquinas Room. Lesha Farias, the Lead Organizer with Vincentian Ohio Action Network will be present to offer her expertise in this crucial phase of the outreach. All are welcome to attend.